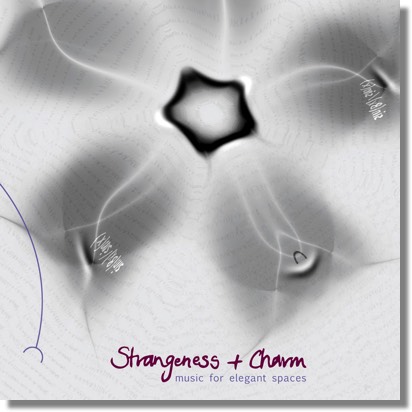 Strangeness + Charm is a six CD set of ambient musical compositions designed for quiet contemplation. This substantial body of work represents the weaving together of many threads from my musical history. The evocative melodic atmospheres, although musical in nature, are created entirely from the sounds of Australian birds, frogs and insects.

These compositions were originally commissioned as ambience for the beautiful Vertical Garden Walk at the Marc Newson designed Qantas First Class Passenger Lounges in Sydney and Melbourne airports.

Strangeness + Charm is available as a limited edition signed set.